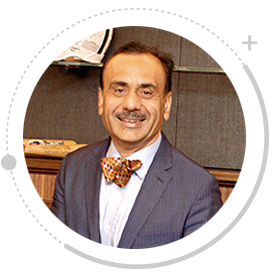 You can help us in our research to find a cure for prostate cancer and our efforts to minimize cancer burden.
Your contribution can help in launching our imaging and single-cell genomics research. This has already shown very promising results in shedding light on the process of how cancer cells evolve into multiple clones; develop selective advantage through ongoing mutations, thus outsmarting the body's defense mechanisms.
It ultimately outgrows the local constraints of size and anatomical barriers. These additional mutations actually give these cells a fitness advantage over less aggressive cells and develop clones of cells that actually escape and establish a new colony elsewhere.
This process of generating aggressive clones is the most critical question in prostate cancer biology. Our collaborators and we have now mapped the entire cancer clones from the initial few patients, and preliminary results have already given us much hope. We now have a unique signature of aggressive cancer that can be picked up by analysis of just a few cells, which can be obtained through urine, aspiration, or through circulating cells in the blood.
Your support will allow us to bring our project to the next level. We will be able to study several more subjects to develop an algorithm that will impact millions of patients who fight this dreadful disease every year all around the world.
Sincerely,
Ash Tewari, MD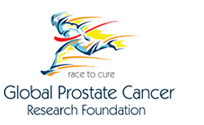 515 E 72nd St
New York NY, 10021
T: 914-330-2251
E: globalprostatecancer@gmail.com
The Global Prostate Cancer Research Foundation is a tax-exempt organization under Section 501 (c)(3) of the Internal Revenue Code (Tax ID number 45-3052881) and your gifts are tax deductible to the full extent of the law.