Pre-empting Need for Biopsy
Dr. Tewari's team uses state-of the-art evaluation techniques for the early detection and prevention of disease and to identify markers of clinically significant disease. This allows us to rigorously stage the disease to determine if intervention is needed and if so, to tailor the treatment accordingly.
Precision Urology™

Genomics Testing

Multiparametric MRI
Precision Urology™
Our Precision Urology™ approach to diagnose prostate cancer integrates multiple variables and imaging data in a decision-support system. Developed by Dr. Ashutosh Tewari, the Precision Urology™ approach uses advanced technologies and the incorporation of molecular and genomic analysis to identify markers of clinically significant disease.
We are committed to providing a patient-centric, personalized diagnostic approach and to achieving excellent outcomes, while minimizing the side effects of treatment.
Our integrated approach allows us to rigorously stage the disease to determine if intervention is needed and if so, to tailor the treatment accordingly.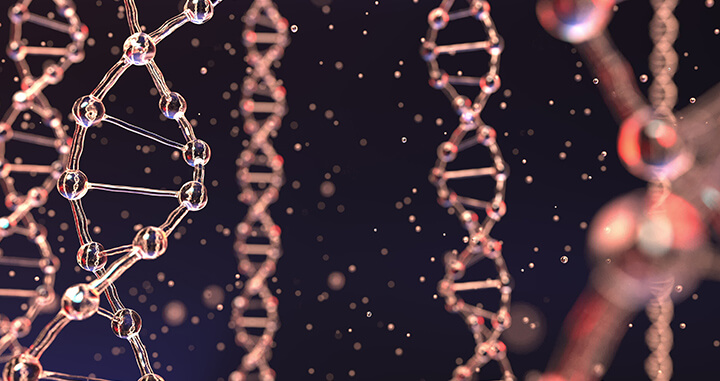 Nomogram-derived Risk Calculators
Dr. Tewari's team has developed a variety of tools to help personalize risk assessment for prostate cancer. These tools were developed using multiple statistical methods. Dr. Tewari's group has been at the forefront of the adoption of new techniques and uses machine learning and artificial intelligence to better understand each man's risk for prostate cancer.
Risk Calculators:
Adding Precision to Risk Assessment
The 4KScore® is a tool that incorporates simple blood test results to estimate the risk of finding clinically significant prostate cancer on a prostate biopsy. In combination with PSA and an individual's medical and family history. This tool helps assess the need for an initial biopsy.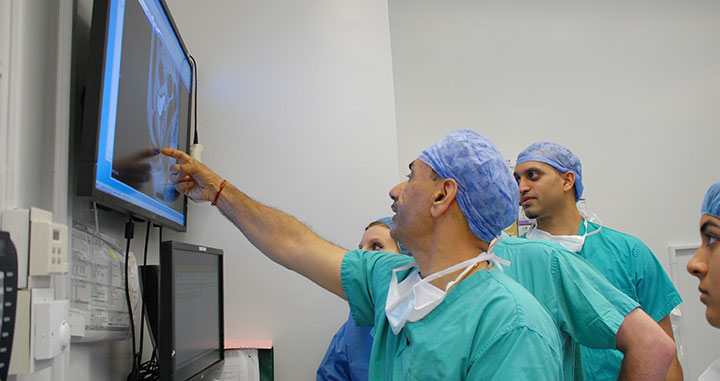 We use Prolaris®, Oncotype Dx®, Decipher®, ConfirmMDx® and Precise MD® tests for men with localized prostate cancer to help ensure a more precise assessment of clinical risk.
Revolutionary Genomics testing
Early detection of aggressive cancer is critical to map patients to treatment strategies for maximum clinical benefit. Dr Tewari's team places a great deal of emphasis on genomic testing which allows us to get a clearer understanding of a cancer's clinical importance than by PSA alone, and to tailor screening and treatment to each patient's unique risk profile.
We have leveraged our experience in prostate cancer genomics with technological high-throughput platforms. Ongoing studies in our laboratory utilize single and bulk DNA/RNA sequencing to develop a catalogue of genomic and transcriptomic alterations to understand the hallmarks of cancer heterogeneity.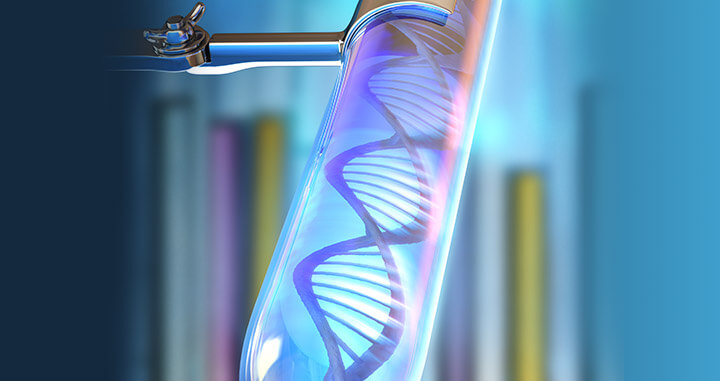 Our goal is to identify potential drug candidates at biopsy using genomics information, and then to validate these findings in the laboratory via a unique ability to measure drug response in tumors using the BLI-Beacon platform and patient-derived organoids (3-D cellular models).
SelectMDx™ Liquid Biopsy Genetic Test
SelectMDx™ helps physicians determine if a patient is at higher or lower risk for prostate cancer and which men can safely avoid biopsy.
Read more in our Research section.
3 Tesla Multiparametric MRI
3 Tesla Multiparametric Magnetic Resonance Imaging (mp-MRI) is a state-of-the-art, non-invasive imaging modality that facilitates diagnosing, staging, and pre-operative planning for prostate cancer. Magnetic waves create images of the prostate and surrounding tissue. Using advanced computer algorithms, these images can be processed to predict where prostate cancer lesions are located.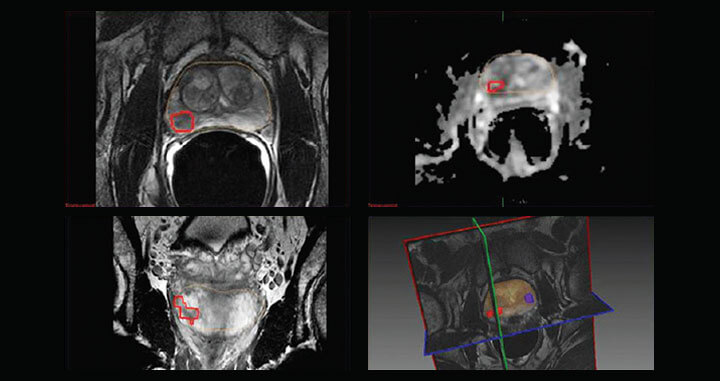 MRI guided fusion biopsy planning targets