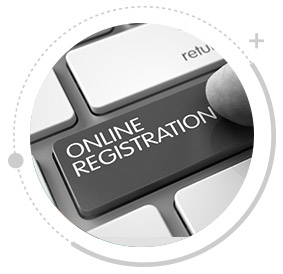 Our goal is to provide you with the best prostate cancer care, support, and treatment. To do this, we need some basic information about you.
Before your first visit with Dr. Tewari, please complete the New Patient Registration form.
Simply download the form and fill in the requested information. Then, fax your completed form to 646-537-8508 or email it to us.
Your privacy is important to us. The information you provide will be kept confidential and secure.